PERFORMANCE MANAGEMENT SYSTEM
A Performance Driven Culture is Enabled, Keep Track and optimize the contribution of your workforce to shared Goals.
PMIS Dashboards
PMIS offers real-time monitoring of organizational performance. The platform facilitates employees to continuously self-evaluate their performance base on automated reports that are accessible in real-time.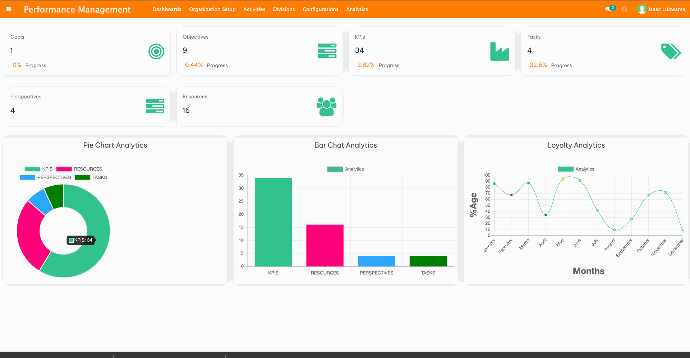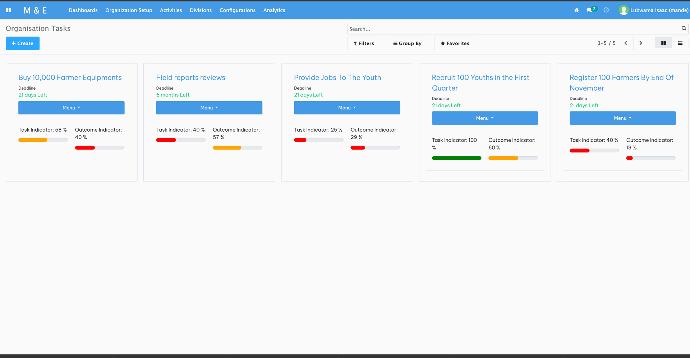 More Interfaces
Organizational performance is derived from the strategic goals that are defined before the financial year starts. Every organization typically defines a range of 3 major strategic goals that are to be accomplished in a year.